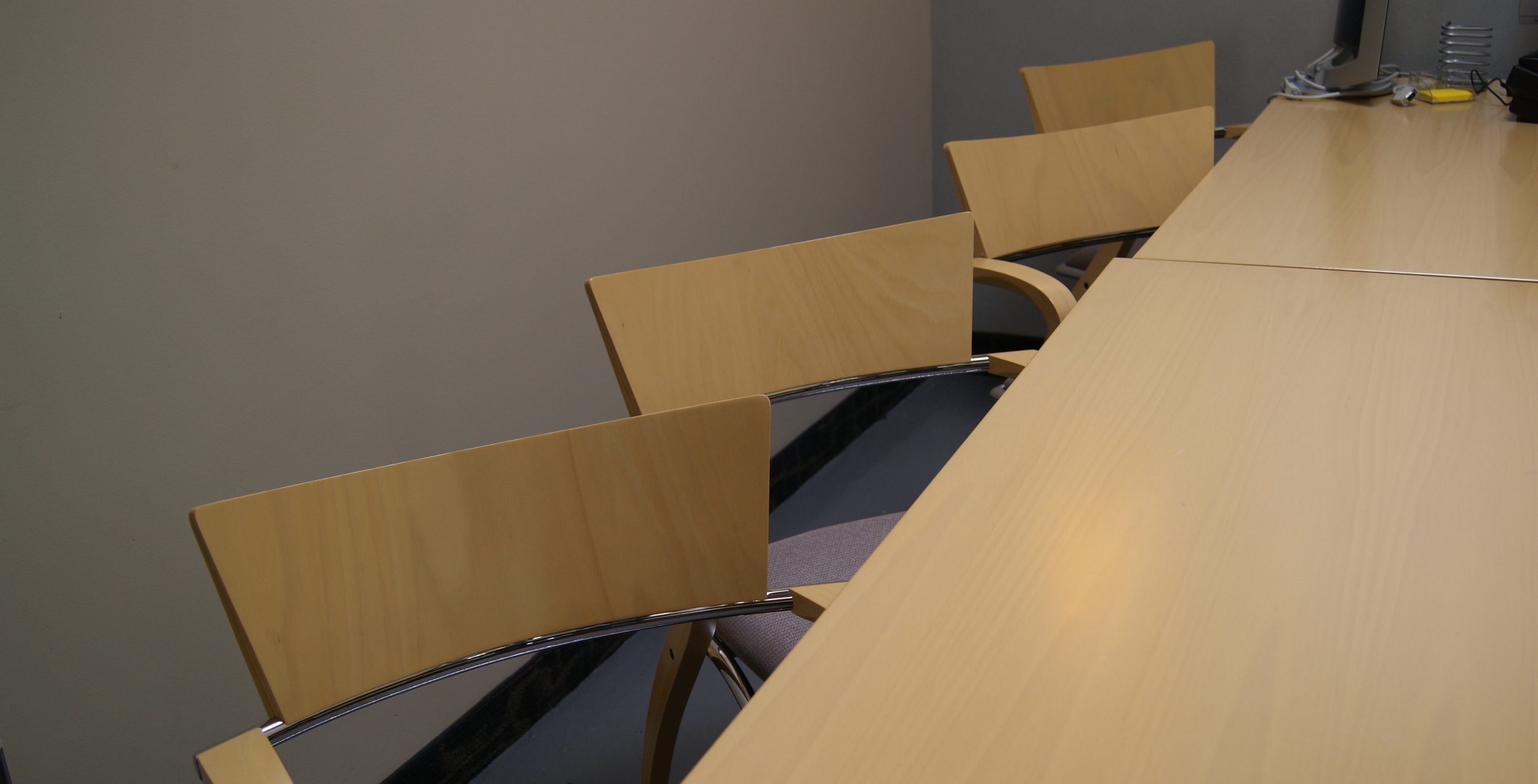 Bookkeeping, Property Management & Business Management
Serving the day-to-day needs of small businesses and non-profits
How does bookkeeping become a battlefield, you might wonder? Isn't it all just numbers on a spreadsheet?
We are bookkeeping warriors! Whenever there are financial goals to be met, whenever there's a property management challenge to overcome, whenever daily obstacles threaten to undermine your organization's growth... we are here for you.
Then you are facing a business battlefield, and bookkeeping can help you overcome this opposition! In fact, bookkeeping can become the foundation of your company's stability while determining the course of its future. That's why we provide an elite team of bookkeeping warriors to help your business win in any situation.
SKILL

Our unmatched mastery of bookkeeping and management has been honed throughout 25 years of fighting for organizations just like yours. When you enlist CHE, you get an entire bookkeeping and business management battalion! Every one of us is committed to conquering any bookkeeping obstacle you face.
STRENGTH

We form a strong foundation of bookkeeping knowledge and resources, with consistent communication that provides a peace of mind as you easily track our quality results. Plus, enjoy a strong defense of your confidential data and documents.
STRATEGY

We don't just know what to do... but when and how best to do it! Through tactical implementation, we constantly save you money in areas such as staffing, benefits, supplies, training and more.